Enjoy the complete episode of Washington Week With The AtlanticSeptember 8, 2023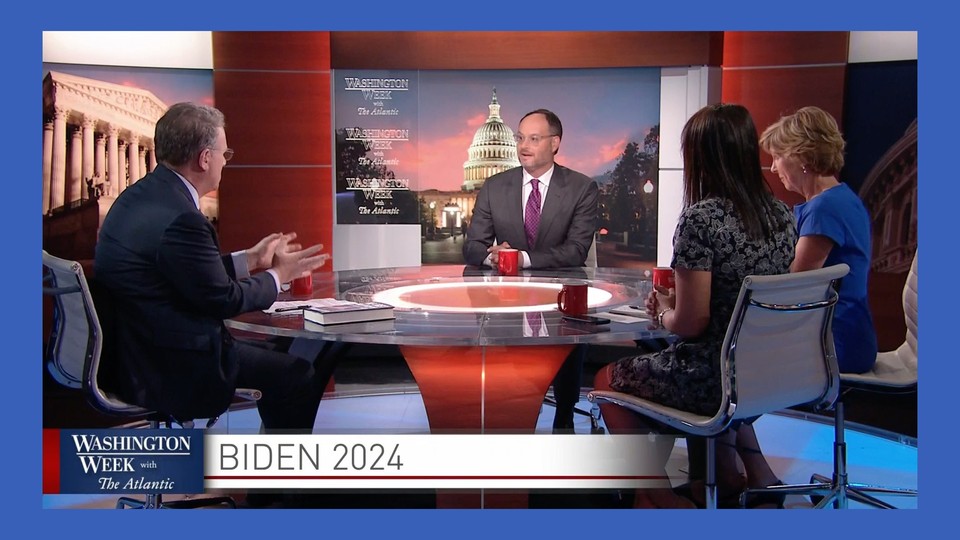 Editor's Note: Washington Week with The Atlantic is a collaboration in between NewsHour Productions, WETA, and The Atlantic airing every Friday on PBS stations across the country. Examine your regional listings or view complete episodes here
President Joe Biden is participating in the G20 event of world leaders in Delhi and conference with Vietnamese leaders in Hanoi today with the objectives of reinforcing crucial relationships and countering China's impact in the area. His journey follows National Security Adviser Jake Sullivan cautioned that North Korea would pay "a rate" if it provides arms to Russia.
Back home, Biden's course to reelection is made complex by citizens' issues about his age, and his child Hunter's possible indictment at the end of the month. Some congressional Republicans are likewise threatening impeachment.
With less than a year till the Democratic convention, where it's anticipated that Biden will be formally chosen as the celebration's prospect in 2024, Washington Week With The Atlantic analyzes the Biden presidency up until now and analyzes the difficulties ahead.
Signing up with the editorial director of The Atlantic and mediator, Jeffrey Goldberg, today to discuss this and more are Elisabeth Bumiller, an assistant handling editor and the Washington bureau chief of The New York Times; Franklin Foer, a personnel author at The Atlantic and the author of The Last Politician: Inside Joe Biden's White House and the Struggle for America's Future; and Nancy Youssef, a national-security reporter at The Wall Street Journal.
Check out the complete records here